Professional Hyundai Battery Service
Your Hyundai's Battery is Essential in Getting You Where You Need To Go.
Today's cars are virtually computers on wheels. The battery is the heart of the vehicle and supplies electricity to the complex computer and controllers. Keeping your battery in top shape and prolonging its life will help ensure it provides the zap to power your Hyundai's zip. 
Here are steps you can take to maximize your battery's health:
Have Your Car Battery Checked at Southtowne Hyundai of Newnan
The battery inside your Hyundai Sonata is essential for getting where you need to go between Newnan and Fayetteville, GA. If you want to avoid the circumstance of a dead battery, have it checked routinely at Southtowne Hyundai of Newnan. Any factory-trained Hyundai technician can pop the hood and test your battery's strength to see if you're due for a replacement. We have genuine Hyundai batteries for sale in our parts department. We can install a new one in your Hyundai Tucson in no time.
Signs You Need a Hyundai Battery Replacement
Are you not sure if your Hyundai Santa Fe needs a battery replacement? Here are four clear signs to look for before scheduling a battery inspection near Smyrna, GA.
You've had the same battery for over three years.
There's a foul odor radiating from your car battery.
You notice a bloated or corroded car battery case.
There's hesitation when you go to start your engine.
Take Care of Routine Battery Maintenance in Newnan
How can you extend the life of your car battery? For one, you can drive smarter around Douglasville by resisting the urge to brake or accelerate abruptly. You should also stick to regular battery maintenance. Have yours tested at least once a year and replaced every three to five years. During any service visit to Southtowne Hyundai of Newnan, ask for a complimentary multi-point inspection, which always includes a quick battery evaluation. Checking battery health is one of the many ways that we service Hyundai cars and SUVs.
If your car battery has low strength, we'll install a brand-new replacement under the hood of your Hyundai Elantra. The new battery you purchase will exercise 100-percent compatibility with your Hyundai model; it'll even enhance performance. Don't forget to look at our coupons to see if there are any that apply to battery service. As always, you can forward any questions to your Atlanta-serving Hyundai dealership.
1. Don't overtax your battery
Avoid using power while the engine is off to ensure your battery maintains a full charge. Many after-market plug-in devices may continually tax your battery even when your car is not running.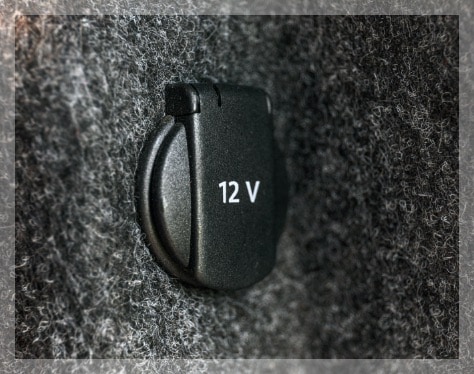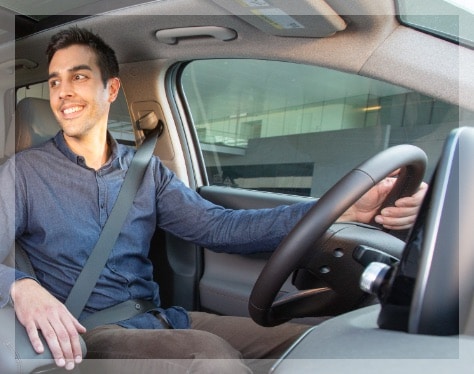 2. Drive Smarter
The vehicle charging system is maximized when the vehicle is decelerating and coasting. Leave room between you and the car you are following in city driving. Avoid abrupt stopping and accelerating. You may even save some gas too.  
3. Regular Maintenance
Battery performance can be impacted by corrosion, loose connections, dirt, grease buildup on the battery, and more. Many of these conditions can be prevented by routine battery inspections and maintenance. Early detection of potential issues saves you time and money.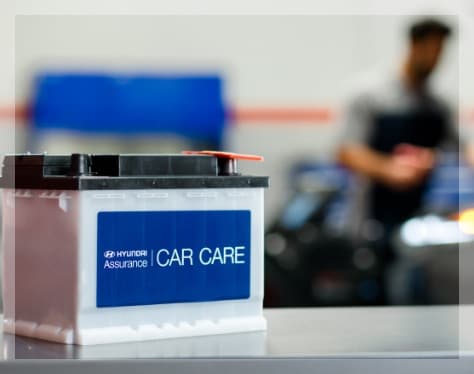 There's plenty to consider for keeping your battery in top shape, and we are here to help. It is important to keep in mind that batteries come in different types, capacities and sized. Although the battery's external appearances are similar, the internal construction and characteristics of the batteries are different. It is important to have the right battery in your vehicle. Get your battery inspected by trained Hyundai technicians and identify any potential issues early!
The next time you're at your local Hyundai dealer, ask for a complementary multipurpose inspections, which includes a battery test. 
You'll get peace of mind with an accurate report of your battery health and will keep your Hyundai performing at its best. 
Need Battery Service? Contact Us Today!
Delaying battery service can leave you stranded. Let us provide the best possible service for your Hyundai. 
Schedule Service

Southtowne Hyundai of Newnan

800 Bullsboro Dr
Newnan, GA 30265